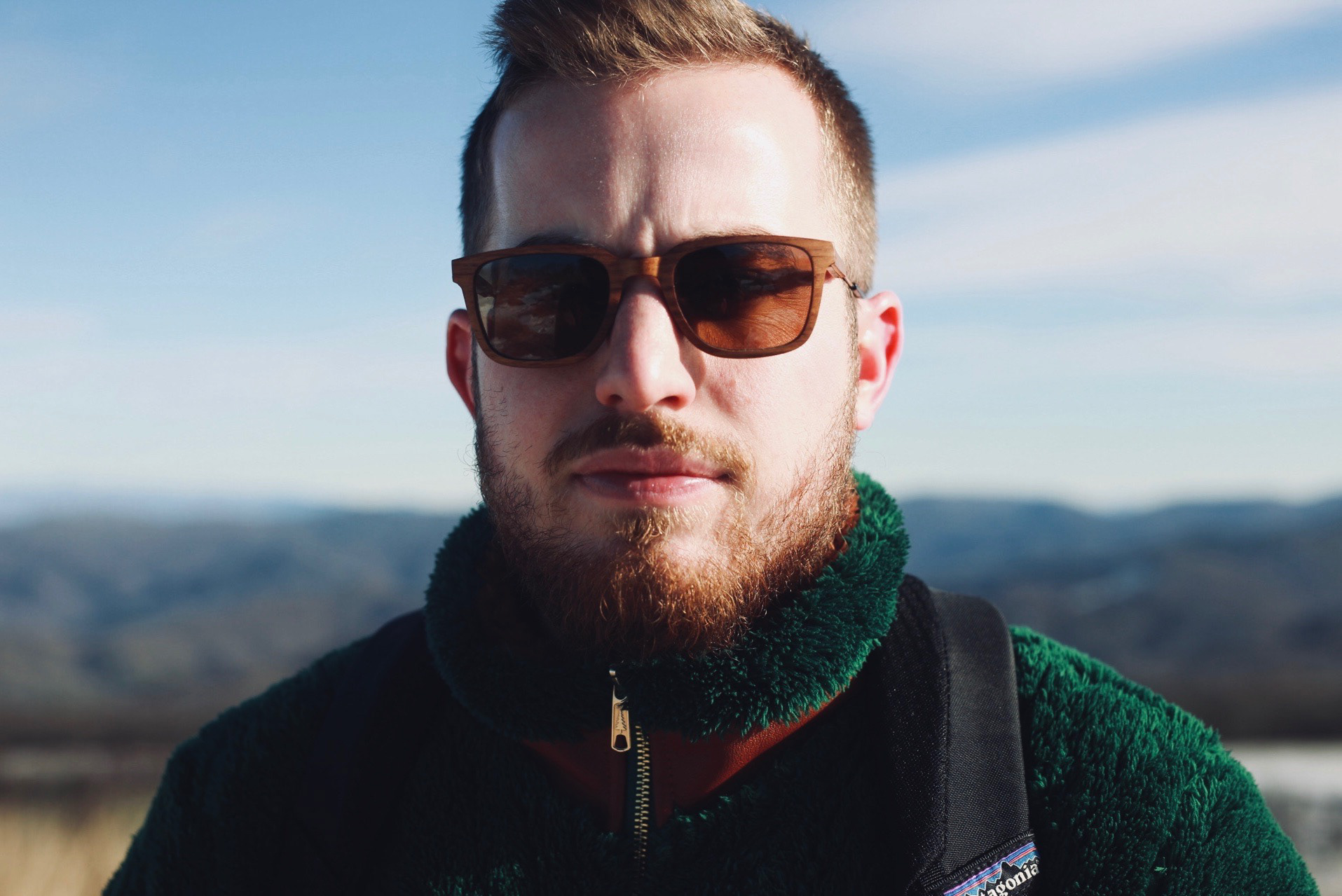 Hey! My name is Michael Cline and I'm a graphic designer! I love creating, traveling, playing chess, and petting random dogs. In all honesty, I'm a goofy and creative guy who was had some great opportunities to design at a professional level.
If you are looking to work with me it's important that you know my top three values as a human being: professionalism, a positive work environment, and well executed dad jokes.
I am passionate about design. I enjoy meeting people. And I enjoy cultivating positive experiences whether that's through a graphic I made, or a conversation in passing. 
If you go through my portfolio and you like my work, please feel free to reach out. I'd love to work with you, and I am always appreciative and humbled by opportunities to make art for people.